Customer Relationship Management Software
We would like to introduce you to our newest and most exciting service, MJS Live.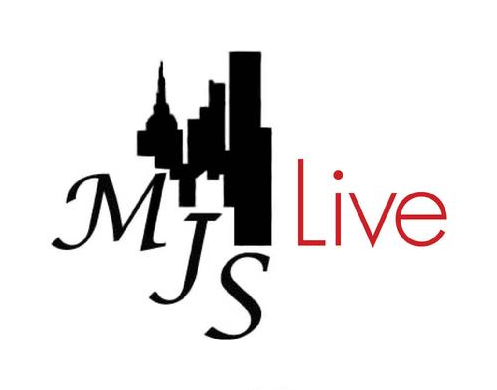 MJS Live is a cloud-based rooftop management system with an online customer portal that allows you to review all of your roof information from any internet connected device. With the ever growing need for instant information, we will be able to deliver a roof report before even leaving the roof! No matter where you are, the information you need is easily accessible.
It doesn't matter if your facility has hundreds of roofs, or just one. This system allows for all of your information to be stored securely online in a well-organized portfolio. Take control of your roofs with MJS Live!